04-05-2017, 07:19 PM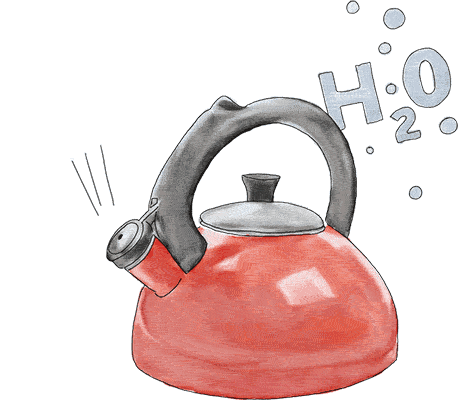 Treat your water kindly
Run the tap a little so the water's nicely aerated, and only boil it once to keep the oxygen level up. Oxygen in water helps flavour!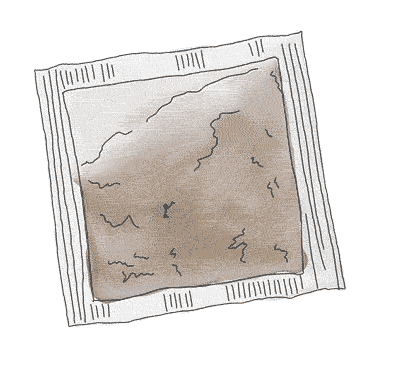 Add tea and water
Pop a tea bag into your mug, pour over the hot water and stir briefly.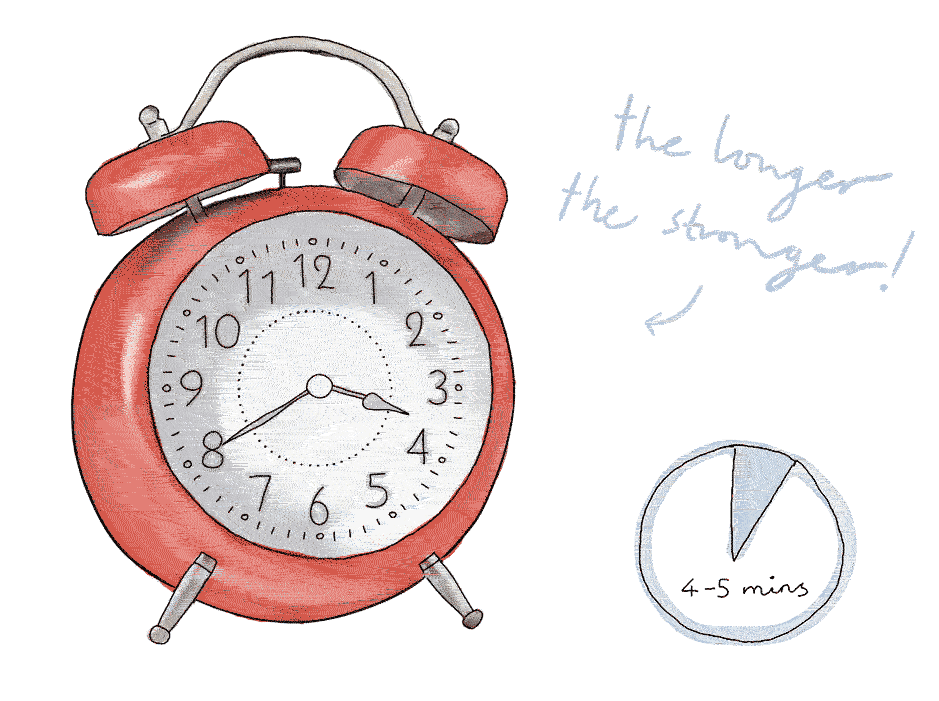 Wait patiently
Tea needs time to unlock all its flavour, so give it 4-5 minutes to do its thing. This is a perfect time to munch a sneaky biscuit or daydream about holidays.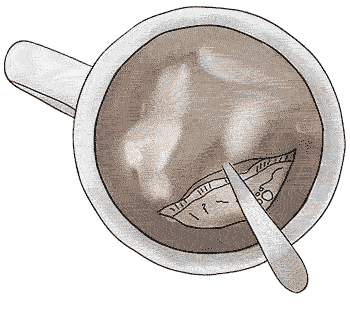 Give it a squeeze
Before removing the tea bag, gently squidge it against the side of the mug. Just the once, mind – if you really mash it, it'll taste bitter.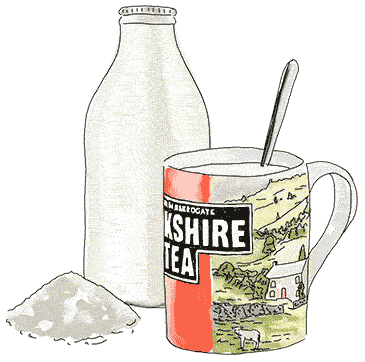 Customise your brew
We like a splash of semi-skimmed or whole milk, but your brew is unique to you – so add milk, sugar, honey, lemon or nothing at all. Most importantly, enjoy!
According to Yorkshire tea company, do you agree??